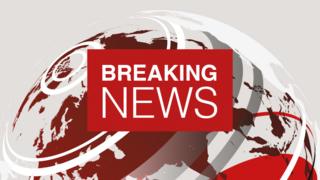 US actor and singer David Cassidy, who found fame in The Partridge Family before going on to a successful solo career in music, has died aged 67.
"David died surrounded by those he loved, with joy in his heart and free from the pain that had gripped him for so long," a family statement said.
He was admitted to hospital last week after suffering multiple organ failure.
Earlier this year the singer said he had dementia and would stop touring in order to "enjoy life".
BBC News Source Link
Brought to you by Planet Genius
If You Liked This Article, Join our Newsletter To Receive More Great Articles