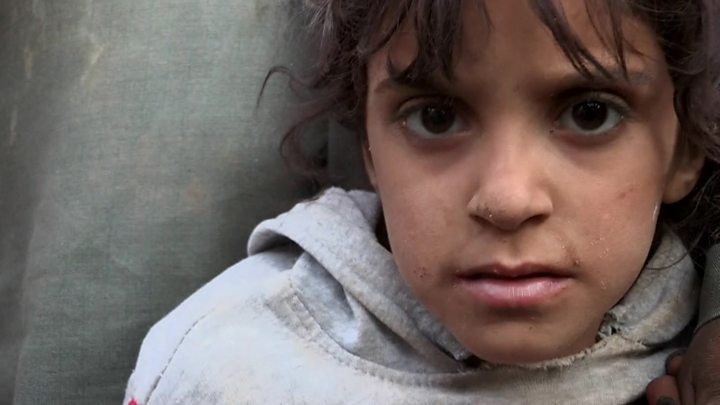 The Syrian army has retaken Deir al-Zour, the last major stronghold of so-called Islamic State (IS) in Syria, state TV says.
"The city is completely liberated from terrorism," the state TV report said.
Other reports said the Syrian army and its allies were clearing the last pockets of resistance from IS.
IS had held most of the city since 2014. It was of strategic importance to IS because of its proximity to the border with Iraq.
The militant group is now confined to just a few pockets in Deir al-Zour province.
BBC News Source Link
Brought to you by Planet Genius
If You Liked This Article, Join our Newsletter To Receive More Great Articles