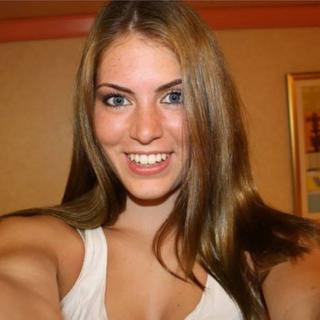 Authorities in Nicaragua have arrested the ex-boyfriend of nursing student Haley Anderson, who was found dead at her home in upstate New York.
Orlando Tercero, 22, left the country on an international flight and was arrested in connection with the murder of the 22-year-old, police say.
Nicaraguan police confirmed Mr Tercero's arrest to BBC on Wednesday.
The suspect, who was in a relationship with the victim, is being held at a jail in El Chipote, US media report.
He will be detained about 40 miles (64km) south of the Nicaraguan capitol of Managua, police told ABC.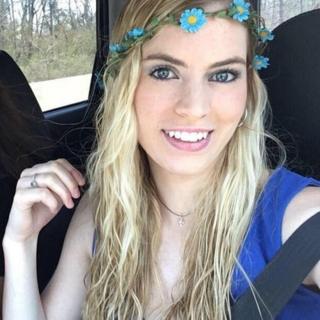 Mr Tercero reportedly flew to Nicaragua because he has family there.
Police say Mr Tercero is a US citizen and also a nursing student at the university.
Authorities are still investigating what led to the death of Ms Anderson, who was discovered at an off-campus property near Binghamton University on Friday.
Hours after her death, police announced Mr Tercero was their primary suspect, who they say flew to Nicaragua before her body was discovered.
"The victim and male student had a previous domestic and romantic relationship," Binghamton Police said.
"The investigation determined that the person of interest had left the United States by an international air travel flight before Ms Anderson's body was found."
The cause of death has not been revealed, but a post-mortem examination found it was a homicide.
The college mourned Ms Anderson's death in a statement on Facebook.
"Our entire university community extends our deepest condolences to Haley's family and friends, both here in Binghamton and in her hometown of Westbury, New York," it said.
BBC News Source Link
Brought to you by Planet Genius
If You Liked This Article, Join our Newsletter To Receive More Great Articles