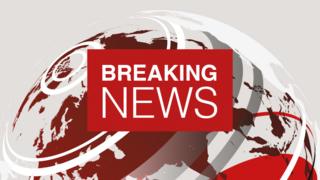 Israeli police are to recommend that Prime Minister Benjamin Netanyahu be charged over alleged bribery cases, the country's media report.
Police questioned Mr Netanyahu as part of an inquiry into corruption allegations last month.
At the time, he said: "Nothing will happen, because there is nothing."
Israeli media say police will announce there is enough evidence to indict Mr Netanyahu for bribery and breach of trust in two separate cases.
A final decision on whether Mr Netanyahu should face charges will come down to the attorney general's office.
Justice Minister Ayelet Shaked said any prime minister who has been charged should not be obliged to resign.
BBC News Source Link
Brought to you by Planet Genius
If You Liked This Article, Join our Newsletter To Receive More Great Articles