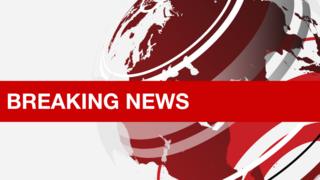 Multiple people have been found dead at a home in Ohio, officials confirmed.
The Ohio Attorney General's office could not provide the number of dead or how they were killed.
More than a dozen officials from multiple state agencies are currently en route to the scene in Piketon, Ohio, south of Columbus.
Officials are not aware of any arrests or an "active shooter" situation, said Dan Tierney, spokesman for the Ohio Attorney General.
BBC News Source Link
Brought to you by Planet Genius
If You Liked This Article, Join our Newsletter To Receive More Great Articles