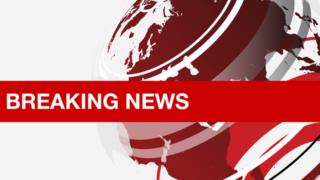 North Korean leader Kim Jong-un has said his country's nuclear weapons should be ready for use "at any time", state media report.
He told military leaders the country would revise its military posture to be ready to launch pre-emptive strikes, the Korean Central News Agency said.
It came after the UN imposed tough new sanctions on North Korea over recent nuclear tests and a rocket launch.
North Korea also reportedly fired six short-range projectiles on Thursday.
A South Korean spokesman told the Yonhap news agency the projectiles were fired into the sea at about 10:00 local time (01:00 GMT) from Wonsan on the east coast.
"We must always be ready to fire our nuclear warheads at any time," Mr Kim was quoted as saying by KCNA on Friday.
Speaking at a military exercise, he said enemies were threatening North Korea's survival.
BBC News Source Link
If You Liked This Article, Join our Newsletter To Receive More Great Articles