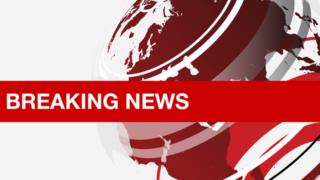 US swimmer Ryan Lochte has apologised for his behaviour in Rio and "for not being more careful and candid".
The gold medallist had claimed that he and a group of fellow US swimmers had been robbed at a petrol station.
But CCTV footage contradicted that story, showing the men had vandalised the petrol station after partying.
Mr Lochte tweeted: "I should have been much more responsible in how I handled myself and for that I am sorry."
He said he had waited to issue the statement until it was clear that his teammates would be returning to the US.
Mr Lochte had already left Brazil when the saga blew up but two other swimmers were pulled off a flight in Rio and questioned by police over their version of events before being allowed to leave.
His teammate Jimmy Feigen was briefly detained and has now agreed to pay nearly $11,000 to a Brazilian charity over his involvement in the dispute.
BBC News Source Link
Brought to you by Planet Genius
If You Liked This Article, Join our Newsletter To Receive More Great Articles