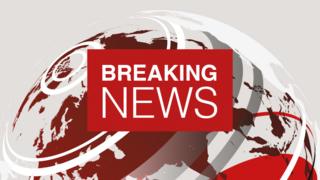 Vladimir Putin will lead Russia for another six years, after securing an expected victory in the presidential election.
A Russian state exit poll gave him 73.9% of the vote, easily defeating his closest competitor.
The main opposition leader, Alexei Navalny, was barred from the race.
The scale of victory – which had been widely predicted – was a marked increase in his share of the vote from 2012, when he won 64% of votes.
BBC News Source Link
Brought to you by Planet Genius
If You Liked This Article, Join our Newsletter To Receive More Great Articles