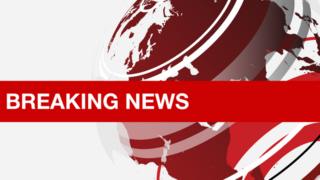 Dozens of families are leaving besieged eastern areas of the city of Aleppo along a humanitarian corridor, Syrian state media says.
The civilians later boarded buses where they were taken to temporary shelters, state news agency Sana said.
Some rebel forces had also surrendered to government forces, the report said.
Russia, an ally of the Syrian government, announced earlier this week that exit corridors would be opened in Aleppo for civilians and rebels.
The move was welcomed cautiously by the UN, the US and some aid agencies.
The US has suggested the plan may be an attempt to force the evacuation of civilians and the surrender of rebel groups in the city.
On Friday, the UN's envoy to Syria appealed to Russia to let the UN manage the corridors.
BBC News Source Link
Brought to you by Planet Genius
If You Liked This Article, Join our Newsletter To Receive More Great Articles