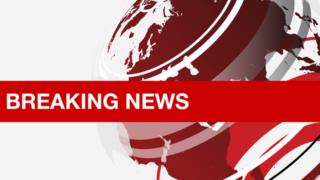 The Archbishop of Canterbury has said he is "completely surprised" after a DNA test result revealed the identity of his real father.
The Most Reverend Justin Welby, 60, has discovered he is the son of Sir Winston Churchill's last private secretary, the late Sir Anthony Montague Browne.
Until now he had believed his father to be Gavin Welby, a whisky salesman.
His mother, Lady Jane Williams, has confirmed she had a "liaison" with Sir Anthony just before she wed in 1955.
BBC News Source Link
Brought to you by Planet Genius
If You Liked This Article, Join our Newsletter To Receive More Great Articles