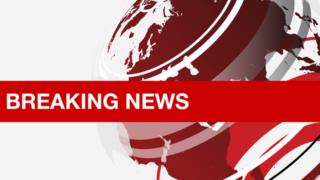 Three men have been charged with plotting to bomb a Kansas apartment building and mosque where Somali immigrants live and worshipped.
Curtis Allen, 49, Gavin Wright, 49, and Patrick Eugene Stein, 47, had gathered firearms and explosives for the attack, the US Justice Department said.
The trio, members of a militia group called the Crusaders, also carried out surveillance on their intended target.
The accused planned to strike on 9 November, a day after the US elections.
BBC News Source Link
Brought to you by Planet Genius
If You Liked This Article, Join our Newsletter To Receive More Great Articles