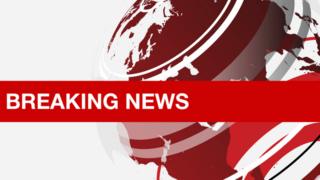 The US Department of Justice has appealed against the suspension of President Trump's travel ban on people from seven mainly Muslim nations.
The move seeks to reverse Friday's court ruling by a federal judge in Washington state.
Visa holders from the affected nations have been scrambling to get flights to the US, fearing they have a slim window to enter America.
Mr Trump's ban last week led to mass protests and confusion at US airports.
BBC News Source Link
Brought to you by Planet Genius
If You Liked This Article, Join our Newsletter To Receive More Great Articles