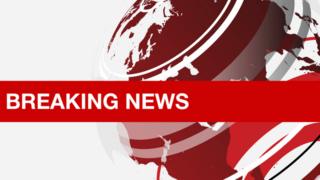 Two UK men have been convicted of using Syria aid convoys to funnel cash to extremists in the war zone.
The Old Bailey heard the high-profile convoys led by the Muslim community became unwitting vehicles for the plan to fund terrorism.
One of the targeted aid missions included Alan Henning, the Eccles taxi driver later kidnapped and murdered by militants from so-called Islamic State.
BBC News Source Link
Brought to you by Planet Genius
If You Liked This Article, Join our Newsletter To Receive More Great Articles