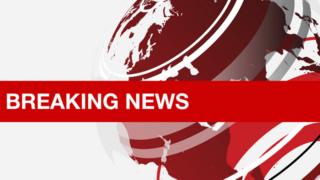 The CEO of United Airlines has apologised for the 'truly horrific' removal of a passenger from an overbooked flight.
Oscar Munoz said he "continues to be disturbed" by the incident, during which a passenger was forcibly dragged, screaming, off a plane.
He said the company would "fix what's broken so it never happens again".
United's parent company's share price plummeted on Tuesday after a video of the incident went viral on Twitter.
BBC News Source Link
Brought to you by Planet Genius
If You Liked This Article, Join our Newsletter To Receive More Great Articles